Quealy & Co are delighted to share some exciting mortgage news for first time buyers!
We now have access to a 100% mortgage, to help you buy your first home and climb onto the first step of the property ladder.
This means that there is no deposit to pay at all, and the lender is offering to lend you the full value of the property you are purchasing.
If you are a first-time buyer with a track record of paying rent and household bills, then get in touch with our mortgage advice team today so we can check your eligibility for a 100% mortgage*.
---
Managing Director, Dee Quealy, comments:
"There is much to consider here. On the one hand it will bring back memories of 100% mortgages contributing to the Financial Crisis in 2008 and on the other it is a very innovative way of helping those who have been unable to save for a deposit to own a home of their own. It looks like Skipton's criteria is quite stringent and hopefully it will lead to responsible lending."
---
Mortgage rates fallen despite recent interest rate rise
Analysis of mortgage interest rates in recent times shows that while the base rate of interest has risen, mortgage rates for those seeking to purchase have fallen back from their autumn peak.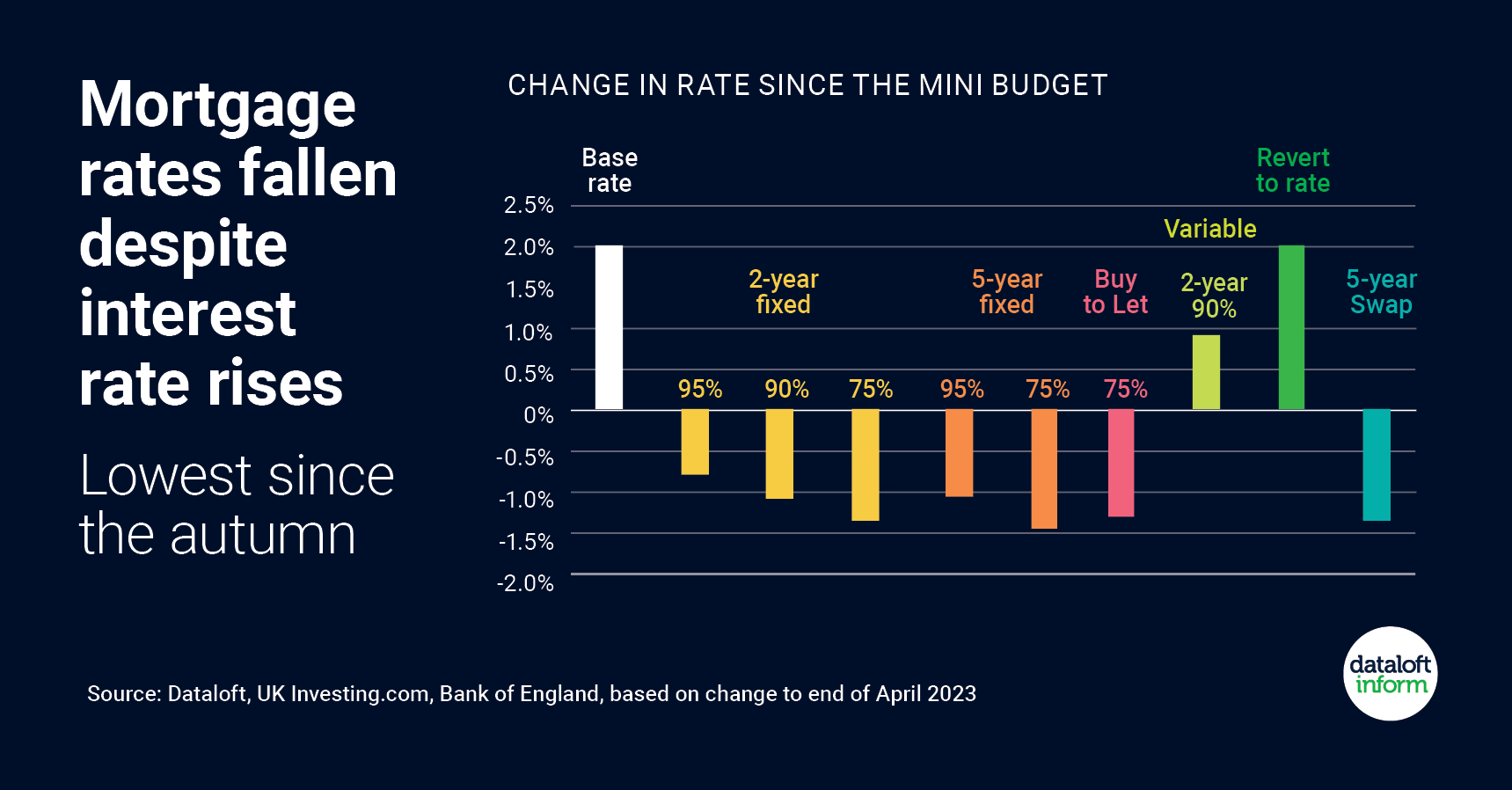 Average fixed mortgage rates had fallen back to their lowest since the Autumn prior to the announcement by the Bank of England to raise the base rate to 4.5%.
Product choice in the market has also increased in recent months across the Loan-to-Value spectrum, providing more choice for prospective purchasers. Lower LTV ratios have benefitted the most from rate declines.
While the base rate rise will impact those on tracker or variable rate mortgages, most mortgage loans agreed continue to be on a fixed term basis.
---
REMEMBER: YOUR HOME MAY BE REPOSSESSED IF YOU DO NOT KEEP UP REPAYMENTS ON YOUR MORTGAGE.
---
If you have any more questions about how to finance your property purchase, then our financial advisors would be delighted to assist you with tailored advice to suit your circumstances.
Call us 01795 429836, email hello@quealy.co.uk or pop into our Sittingbourne office for a chat. We can't wait to help you find your next home.
---
Source: Dataloft, UK Investing.com, Bank of England, based on change to end of April 2023
*ALL MORTGAGES ARE SUBJECT TO STATUS AND LENDER CRITERIA. TO QUALIFY YOU MUST HAVE RENTED FOR AT LEAST 12 MONTHS AND THE MORTGAGE PAYMENTS MUST BE AT LEAST £1 LESS THAN YOUR CURRENT RENTAL PAYMENTS.
Correct at the time of publishing date.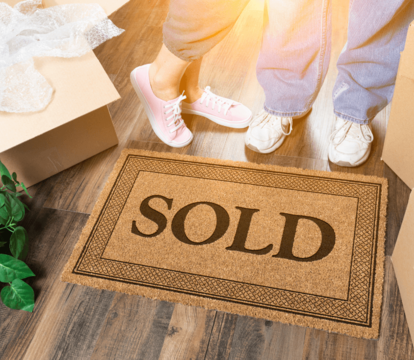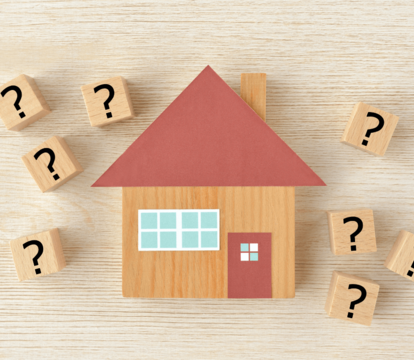 Top