ABOUT QUEALY & CO - SITTINGBOURNE ESTATE AGENTS
Trust us to look after you and your home. Based in our home town of Sittingbourne we cover a wide area across North Kent and are leading estate agents in our marketplace — so whether you're buying, selling, letting, renting or financing a property we, as an award-winning estate agent in Sittingbourne understand how much the security of a home means to an owner, a buyer, a landlord or a tenant. Our customers are our lifeblood, so we strive to do the best we can at whatever stage you're at in your property journey.
500
Managed properties; our services cover properties spread across a large extent of North Kent
£8000
The amount on average; our sellers are better off by using Quealy & Co to sell property
34
Years as property agents; with a hub centred in Sittingbourne covering North Kent
5%
Consistently assessed; year on year to be in the top 5% of agencies by 'The Best Estate Agents Guide'
Explore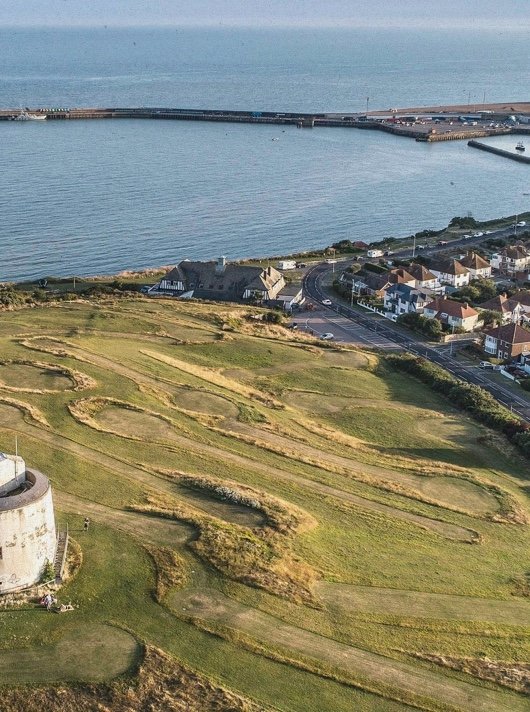 CONTACT OUR ESTATE AGENTS SITTINGBOURNE TEAM
We are available 24/7, 365 days a year for our customers. Contact our Estate & Letting Agents in Sittingbourne on the telephone number
or email address below.
Times Chambers, 2 Park Road, Sittingbourne,
Kent, ME10 1DR
YOUR LOCAL ESTATE & LETTING AGENTS BASED IN SITTINGBOURNE
Quealy & Co is an award winning estate agency with a wealth of experience in the property sector. Our estate agents in Sittingbourne offer a wide range of services to homebuyers, sellers and tenants alike. We take pride in always being on hand to answer any questions you may have about your property needs.
At Quealy & Co, we're experts in all things property. Whether you're looking to buy, sell or let your home, we have the local expertise to perfectly match property to your particular needs. We also offer accurate and free valuations for those looking to buy, sell or let their home.
When you choose us as your estate agent, our friendly staff will work with you from start to finish, until you move into the dream home of your dreams—or sell your current one for the best possible price. This makes Quealy & Co estate agents popular for property needs in Sittingbourne. Read more...
We're proud to be recognised as one of the best estate agents in the UK, awarded The Best Estate Agent Guide 2022 Sales and Lettings, and recognised as 'Exceptional Estate Agents' in The Best Estate Agent Guide for the past 5 years, and also received GetAgent's Platinum Trusted Service Award 2021.
But at the end of the day, it's not about us—it's about our customers. That's why we're so happy to have received an average of 4.5 stars and above on Feefo in 2020. Customers have called us "super helpful," "absolutely amazing," and ''professional''.
At Quealy & Co., we have an unwavering commitment to excellent work, fast turnarounds, uncompromising ethics and a joyful workplace.
We are always looking for ways to improve our business operations by combining quality service with overall experience. We believe this will help us achieve sustained growth while maintaining high standards of excellence throughout.
So you're looking for an estate agent.
You want to be sure you're getting the best service, and you want to be sure that your property is in good hands.
But how do you know who to trust?
Well, here's the thing: there are a lot of estate agents out there, and you could be confused about who to choose.
Quealy & Co has been independently assessed amongst 15,000 estate agency branches and brands across the country, and our Sales and Lettings teams were ranked in the top 5% performing agents. That means if you work with us, we'll give you an amazing experience every step of the way.
It's not just about the number of transactions we complete but also the quality of service we provide. We are proud members of The Property Ombudsman Scheme, licensed by the OFT and an accredited member firm of the National Association Of Estate Agents. Read less.
Top