Sophie Murphy from our Customer Excellence Team shares one of her favourite local walks on the outskirts of Sittingbourne and taking you through the pretty Borden, Bredgar and Tunstall villages and surrounding Kent countryside.
As your trusted independent estate agent in Sittingbourne, we get to hear about all the wonderful local walks in the area to get our daily exercise. We are so lucky to have access to a magnificent selection of greenspace in North Kent that visiting doesn't involve travelling out of the local area during lockdown restrictions.
Bredgar on the North Downs overlooks the Medway estuary and the town of Sittingbourne and Milton Regis. Many people pass through on their way to and from Sittingbourne and Hollingbourne but if they were to stop and put on their walking shoes they would find a pleasant place to spend an afternoon.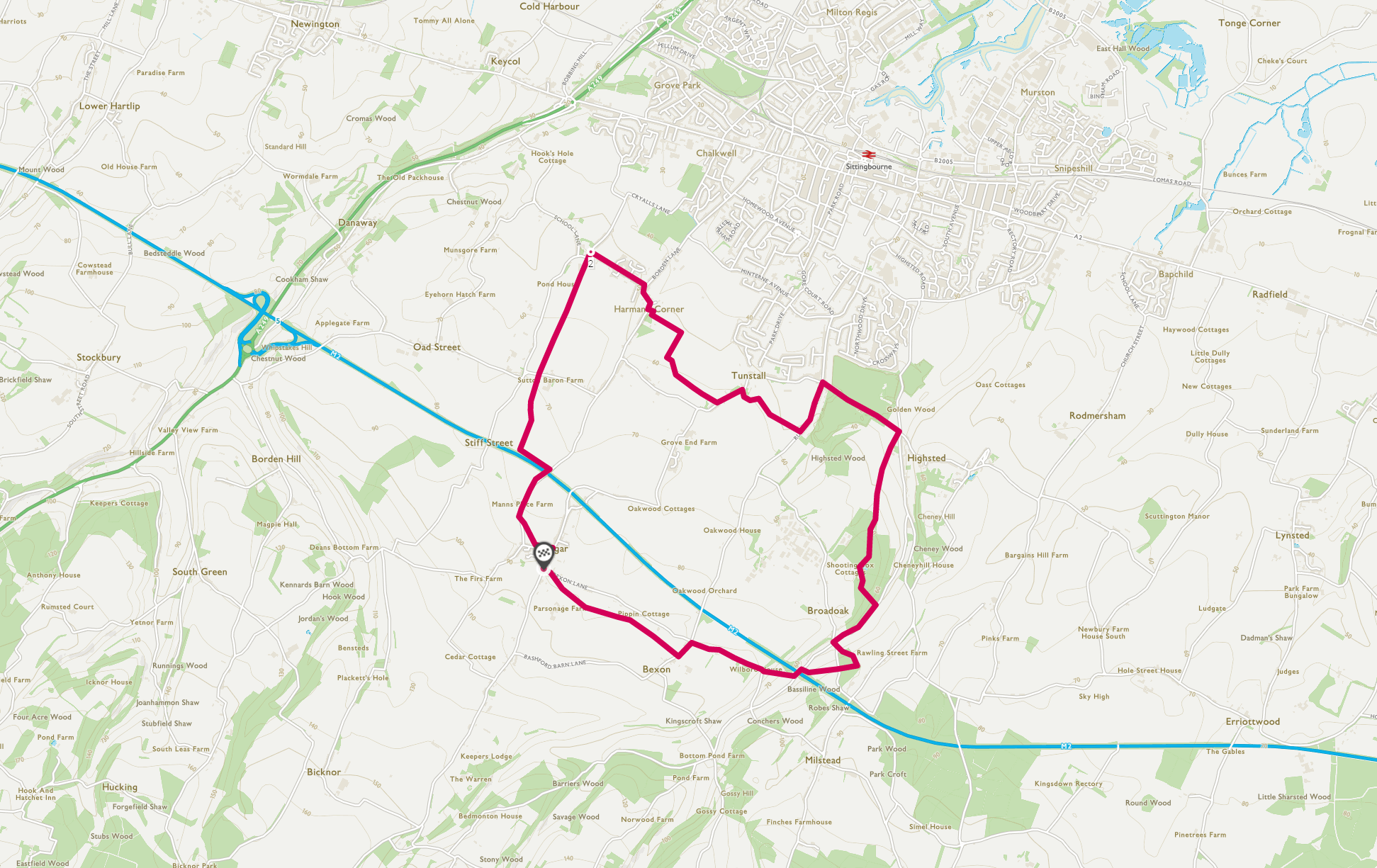 There is a circular walking route you can do, passing through the villages of Bredgar and Tunstall and ending up back in Borden. We have included a map of the route above and some photos of Sophie's dogs having a lot of fun on this open walk with lovely views of the North Downs!
---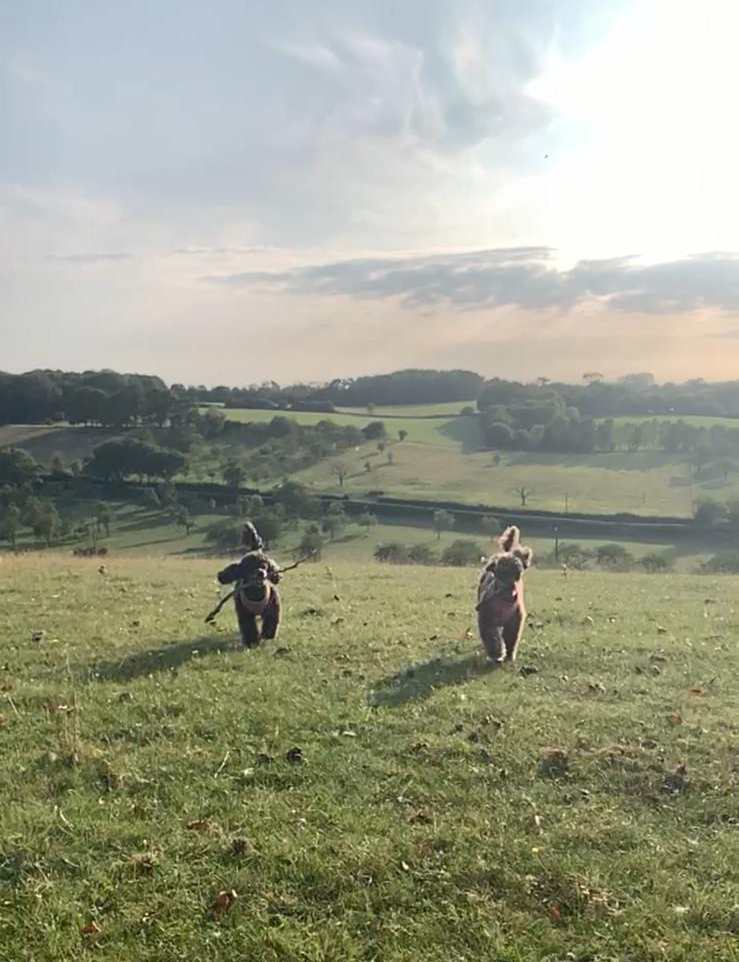 ---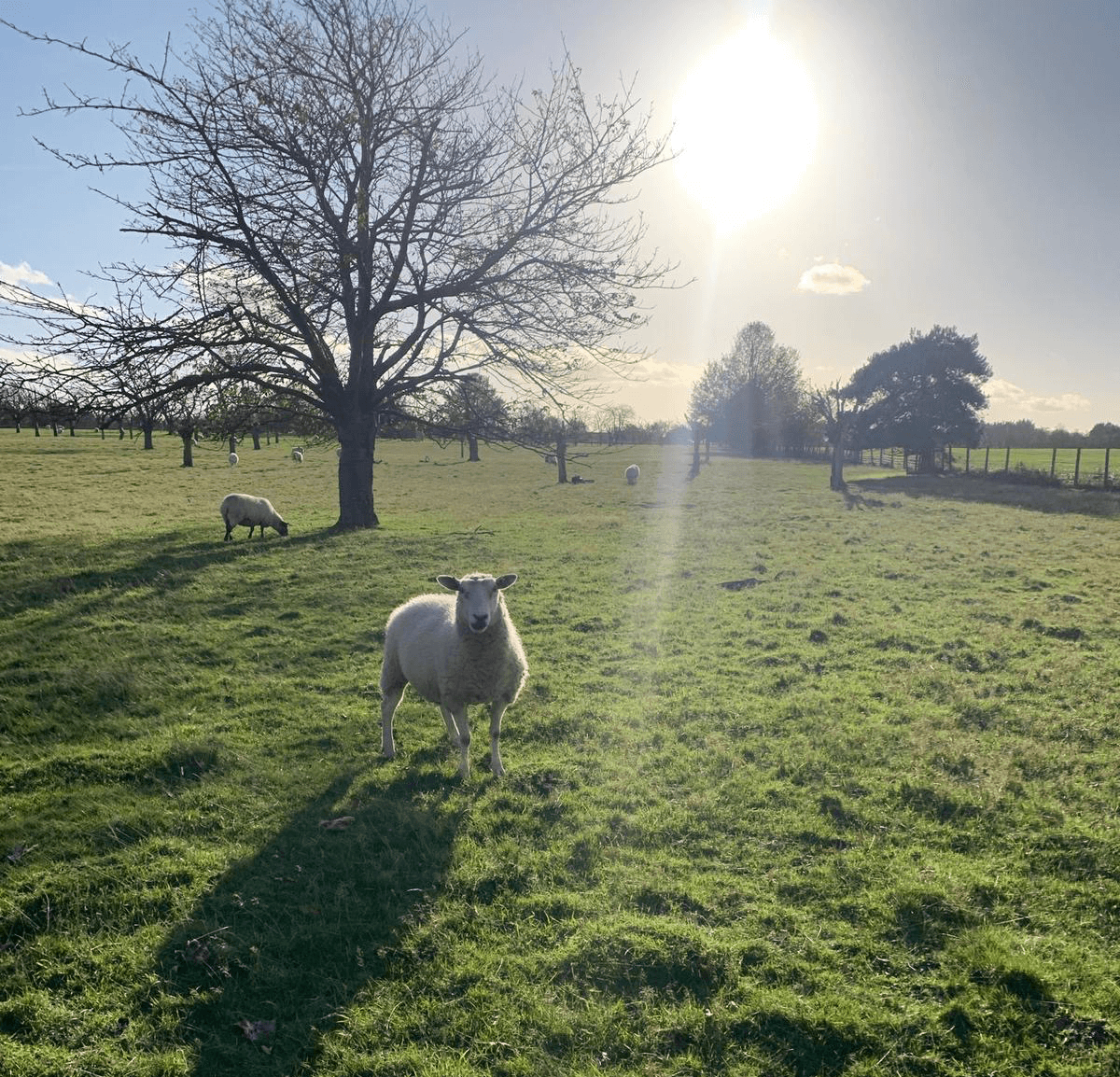 ---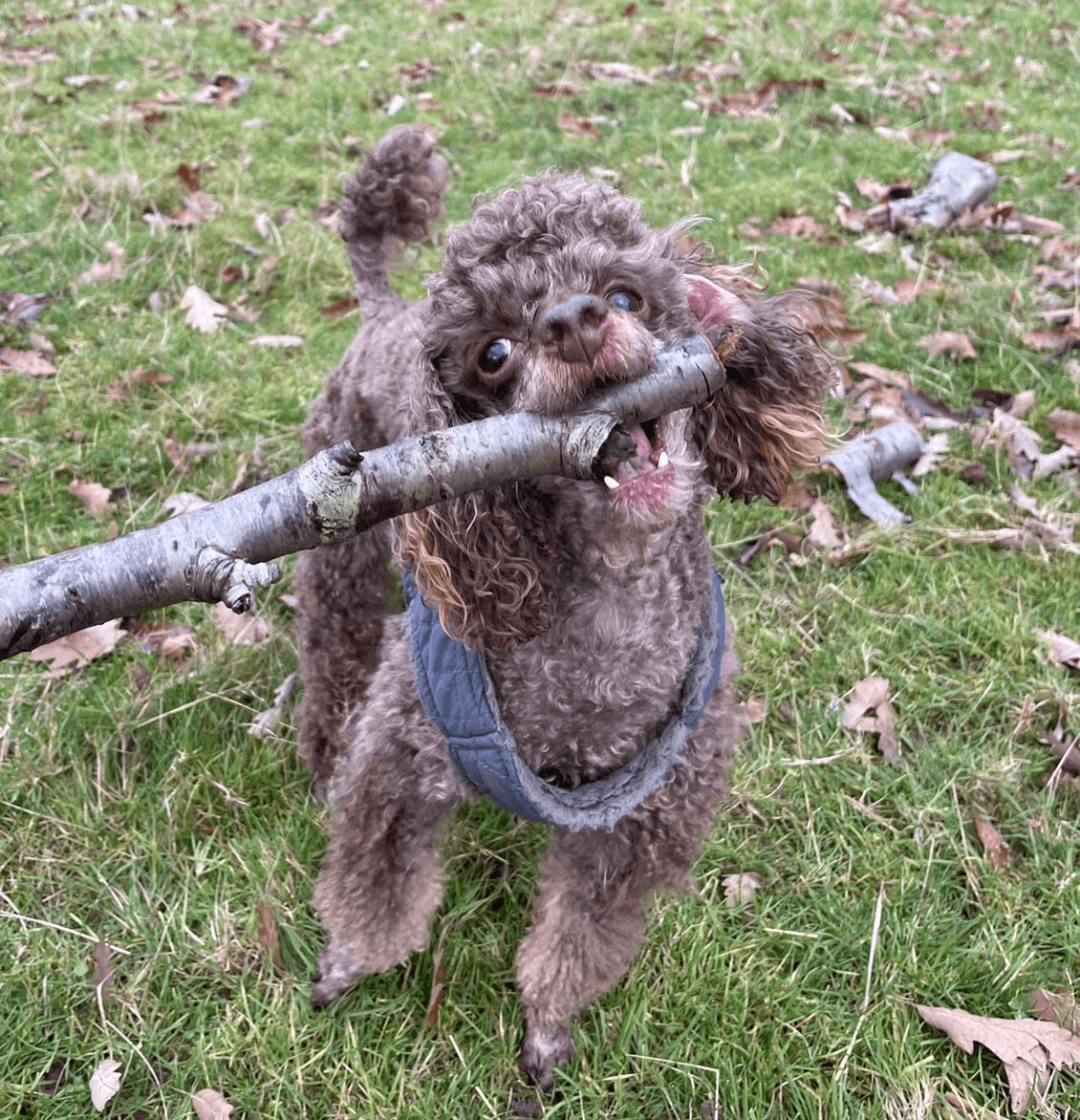 Do you have any great local walks in the Sittingbourne area that you'd like us to feature here? We'd love to hear from you so we can help the local community stay fit, happy and healthy during Lockdown. Let us know at hello@quealy.co.uk.
Top