The property market feels like a very different place to 12 months ago. Quealy & Co Lettings in Sittingbourne report that prices are on the rise, with no sign of the momentum slowing down anytime soon.
Increase in UK rents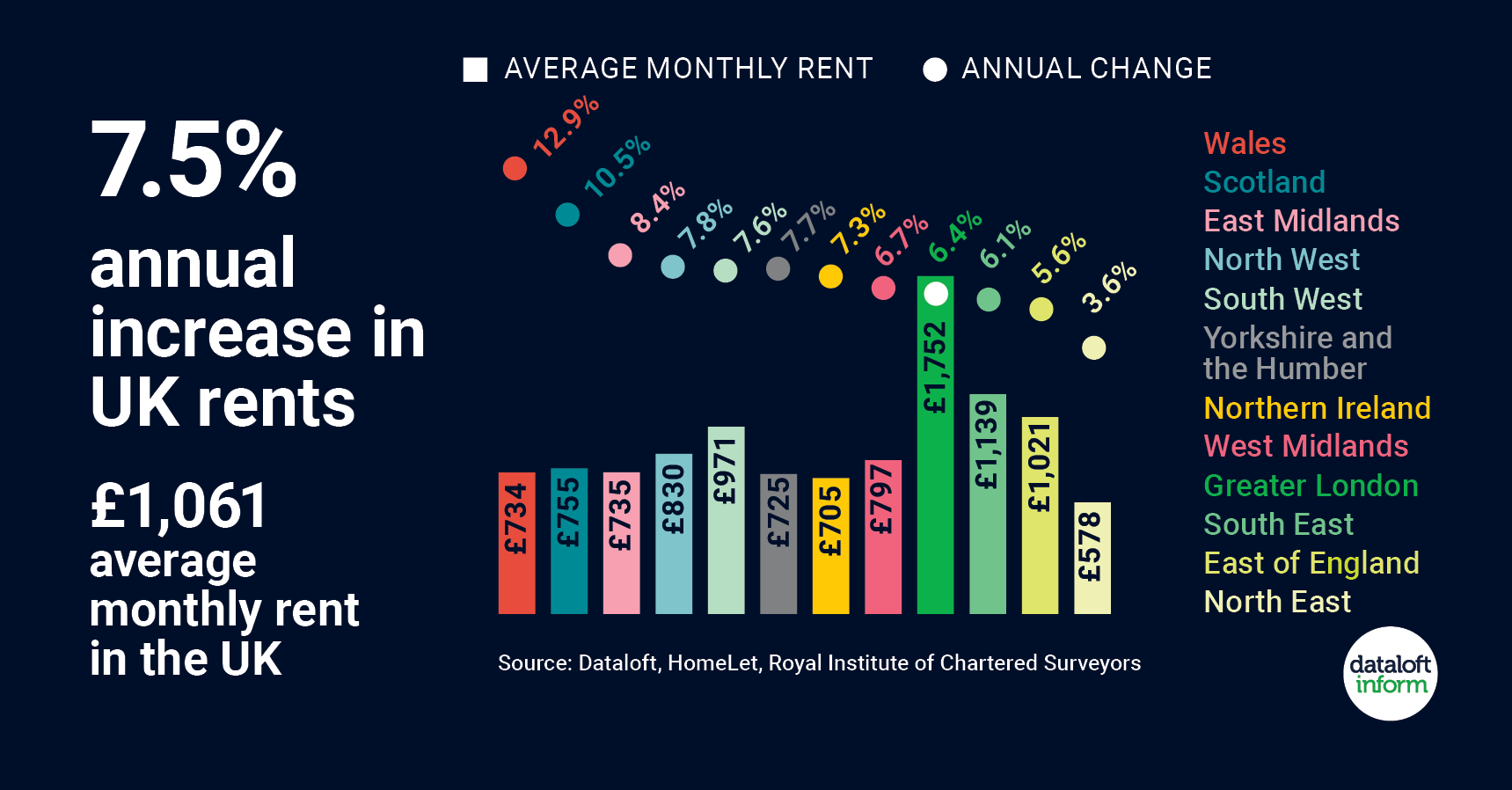 July to September was the busiest quarter of the year for the rental market. In a normal year, 32% of tenancies start in quarter 3. This is likely to be higher by the end of 2021, as students and workers return to cities.
It is therefore no surprise that the UK average monthly rent has seen an annual increase of 7.5% and is higher than pre-pandemic levels. Wales has seen the largest annual increase in monthly rent, 12.9%, followed by Scotland, 10.5%, and the East Midlands, 8.4%.
Rental growth forecasts for the next 12 months are slightly above 3%. Over the next five years, rents are forecast to increase by 4% per annum across the UK (RICS).
It is no wonder that landlords are feeling cheerful again. It is the ideal time to review the rental value of your portfolio with a refreshed valuation from Quealy & Co.
To discuss fluctuations in rental value specific to your property portfolio, get in touch with our experienced lettings team.
Call us on 01795 429836 or email hello@quealy.co.uk to chat with a member of our friendly and experienced team.
Source: Dataloft, Homelet, Royal Institute of Chartered Surveyor
Top