Can you still move home in tier 4?

---
The first and most important point to make is that the housing market will continue to stay open across tier 4 areas. Our priority will always be the safety of our staff and customers.
---
Now that parts of England, including Kent, have been placed under the toughest tier 4 restrictions, many of you will want to know how these measures will affect your move. In the article we outline the tier 4 rules around moving house and how Quealy & Co are here to help you with your property needs.
---
Under the new rules, people living in a tier 4 area must not leave or be outside of their home except for where they have a specific reason or a 'reasonable excuse'. One of these reasons includes moving home.
The government has published specific guidance for home-movers in tier 4 locations.
---
Their official advice states: "You can still move home. People outside your household or support bubble should not help with moving house unless absolutely necessary.
Estate and letting agents and removals firms can continue to work. If you are looking to move, you can go to property viewings.
Follow the national guidance on moving home safely, which includes advice on social distancing and wearing a face covering.
As always, home-movers still need to adhere to Covid safety guidance, which includes social distancing and wearing a face covering.
---
Here at Quealy & Co, our priority will always be the safety of our staff and customers.
---
We will continue to operate within the current rules and guidance in a remarkably busy property market. We are not encouraging customers to meet us in our branch, everything we need to do can be done on the telephone, by email or arranging a visit to meet us at a property. We will continue to provide help and support to those moving home over the coming weeks.
The fact we can stay open means we must take extra care and remain vigilant in the efforts to keep colleagues, clients, and our local communities safe. We will continue to apply strict Covid safety measures according to government guidelines whenever you come into contact with the Quealy & Co team.
---
We thank you for your support during these challenging times. Stay safe, stay positive and please get in touch if we can offer any support.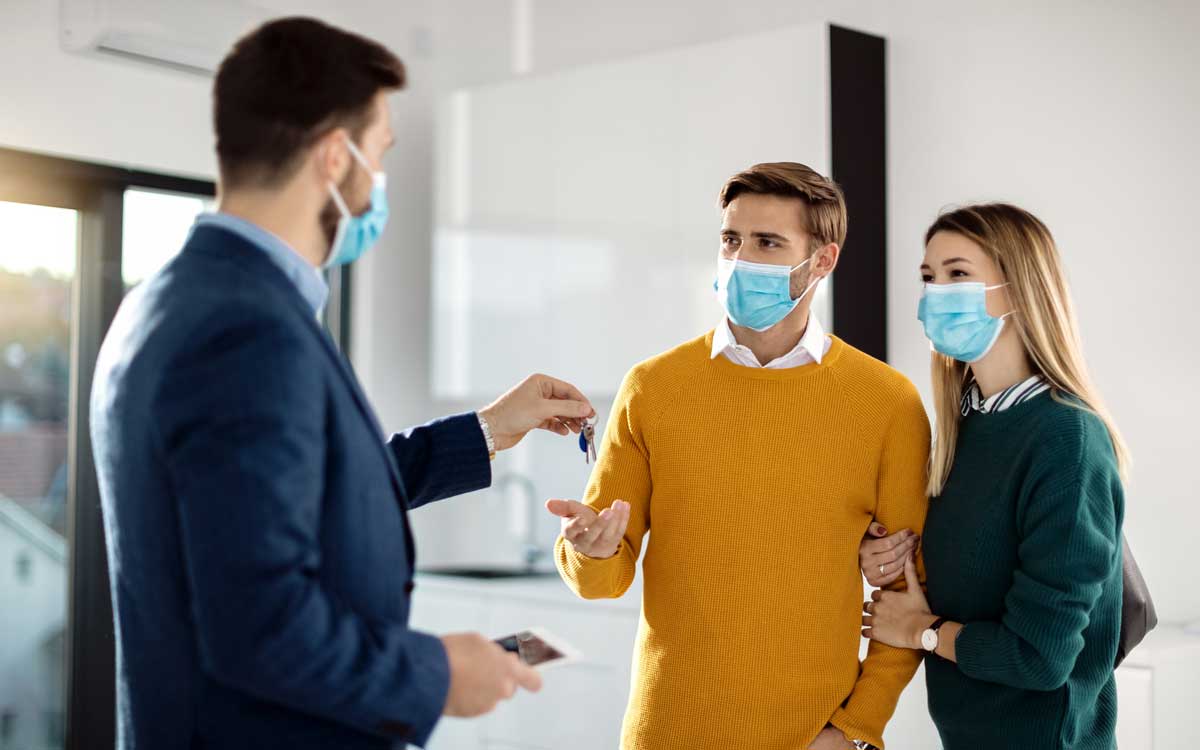 Top