The 135th Wimbledon Championships is in full swing, with the All England Club celebrating its centenary of hosting this iconic Grand Slam. Quealy & Co Estate Agents based in Sittingbourne share some fun property-related Wimbledon facts!
Across Great Britain there are about 24,000 tennis courts; around 2.8 million (10%) of households live within 400m of a public tennis court.
Nearly 4 million people, close to 6% of the population, participate in tennis, placing Great Britain in the top 10 of tennis nations across the globe.
The winners of the men's and women's singles will each receive £2 million for their efforts at this year's Wimbledon. 99.5% of all properties sold across England and Wales over the past year could have been purchased with this budget!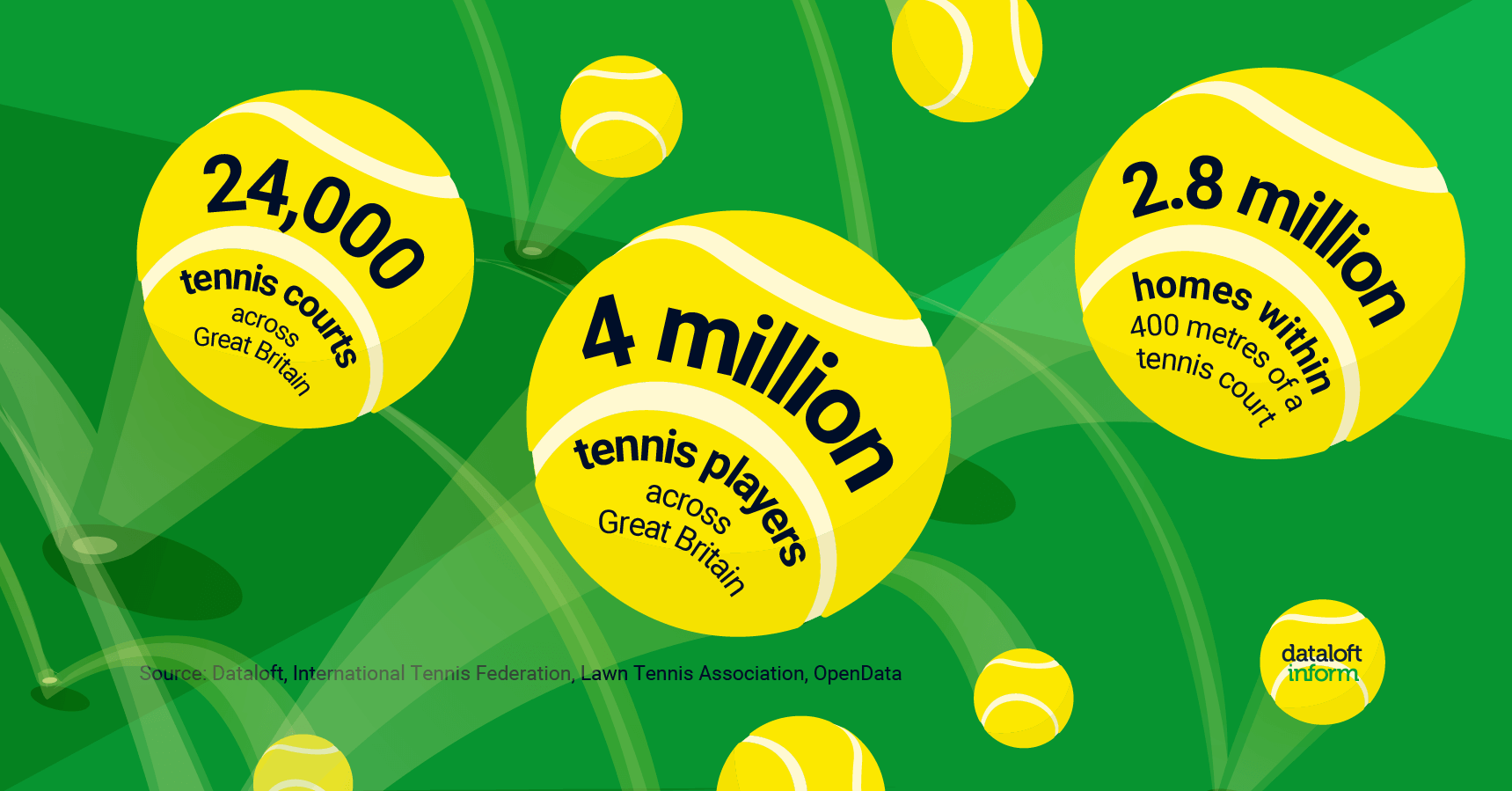 ---
Some other fun facts about Wimbledon…
Did you know that tennis balls weren't always bright yellow? The original tennis balls were white but were changed to yellow in 1986 so they be seen more easily on tv.
Wimbledon has its own Hawk called Rufus whose job it is to scare away pigeons each morning from the tennis courts! We're not kidding, you can even follow Rufus on Twitter!
The longest ever Wimble match was played in 2011. John Isner of the United States defeated French player Nicolas Mahut in a match that lasted 11 hours and five minutes and was played over the course of three days.
During the course of Wimbledon fortnight, the repairs team string about 2,000 rackets and use more than 40 miles of string.
---
Find out exactly how much your property is worth with Quealy & Co
Quealy & Co are currently ace-ing the local property market in the Sittingbourne area! Get in touch with our Sittingbourne branch today with any questions you may have about your moving journey. Our friendly and local team would be delighted to help you.
Call us on 01795 429836 or email hello@quealy.co.uk to chat with a member of our friendly and experienced team about anything to do with moving home.
---
Source: Dataloft, International Tennis Federation, Lawn Tennis Association, Opendata, Land Registry based on sales June 2021 to May 2022
Top