The census began recording mortgage status in 1991. The 2021 census marks the first time the data has shown that amongst homeowners, those that are mortgage free are now in the majority.
Quealy & Co Sittingbourne Estate Agents have discovered that in the 10 years since 2011, the % of households who have become mortgage free across England and Wales has risen from 31% to 33%. Households with a mortgage have dropped from 33% to 29%.
Recent historically low interest rates have enabled many homeowners to pay off their mortgages faster. At the same time, there has been a 4 percentage point increase in households who rent privately across England and Wales.
---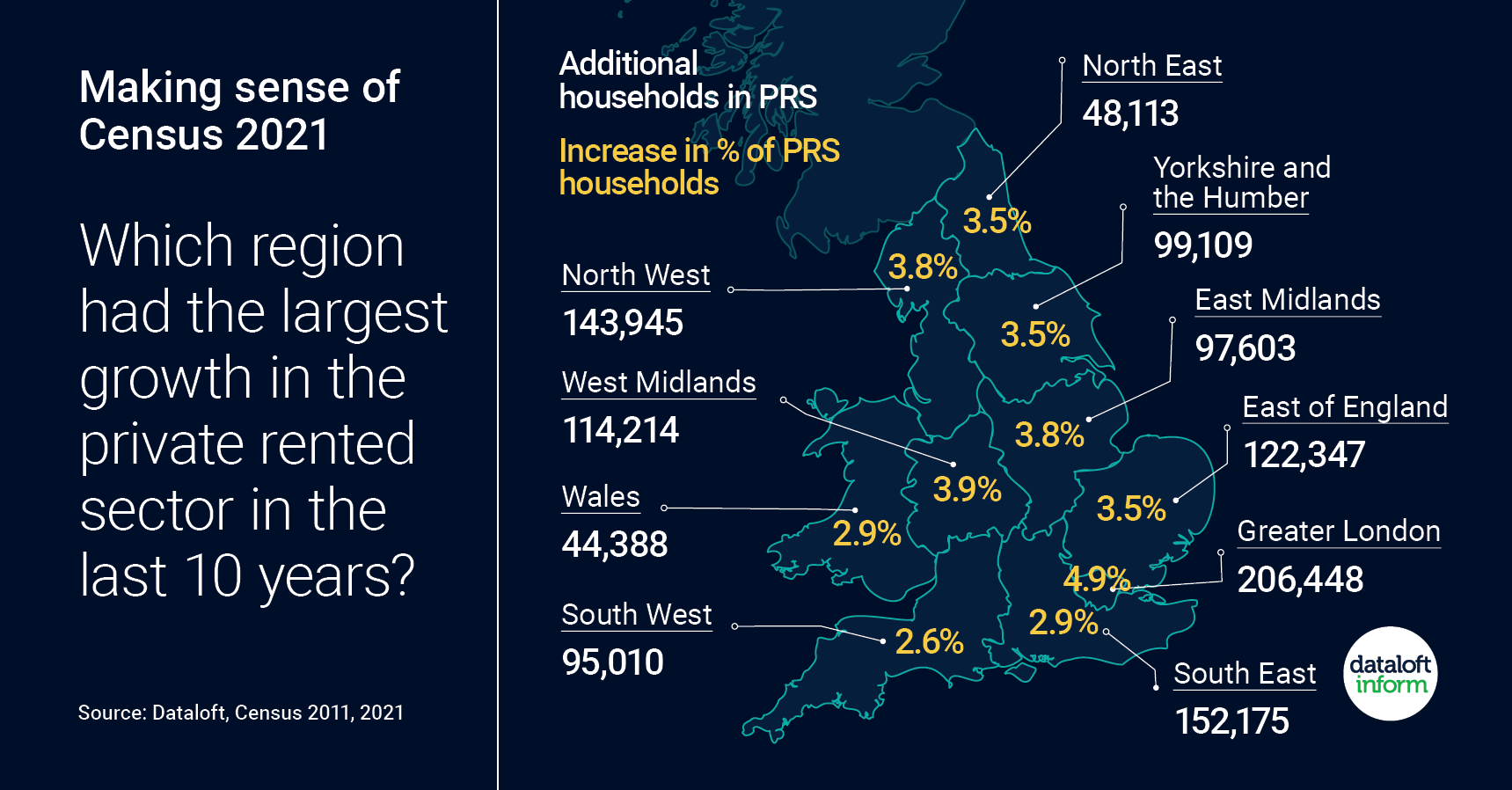 The team at Quealy & Co also found out that the number of households living in the private rented sector (PRS) has grown by 1.1m in ten years across England and Wales. At 20% of households, this is up from 17% in 2011.
All regions have recorded growth in the PRS since the last census in 2011. The regional increases have ranged from 2.6% to 4.9%
Over the last 10 years, Greater London has recorded the largest increases in the size of the PRS. Both in terms of the absolute number of extra households and the change in the proportion of households living in the PRS.
The City of London saw the largest increase in the proportion of PRS households (+12.6%) followed by Salford, Greater Manchester (8.1%).
---
Quealy & Co are here to help
Quealy & Co are your trusted estate agent in Sittingbourne. Get in touch with a free, no obligation appointment to discuss your requirements. We are happy to provide advice on the current property and financial market, tailored to your specific circumstances.
Call us 01795 429836, email hello@quealy.co.uk or pop into our Sittingbourne office for a chat.
Source: Census 2021, Census 2011
Top