After seventeen years as a Director of Quealy & Co Residential Lettings, Stuart Reynolds has announced his retirement. Dee Quealy is enormously grateful for the contribution that Stuart has made to the business since 2005 and wishes him a well-earned retirement.
---
Stuart comments "I am retiring! Having spent 28.5 years with HSBC ending my career there as a Financial Controller I joined Dee in 2005 to set up Quealy & Co Residential Lettings as a standalone business. The two jobs were diametrically opposite, but I have loved both of them. I am looking forward to having more time on my hands, but it is with a heavy heart that I leave this fantastic team. The saving grace is that I know how good they are and that they will continue to good a great job. I would like to thank them, and all our clients for all the support I have been given over the last seventeen years. Thank you!"
---
During the last seventeen years, Dee and Stuart are proud to have built an established, qualified, and highly experienced team to look after all our clients' needs. Meet the team to find out a little bit more about the individuals and what they do in this article…
---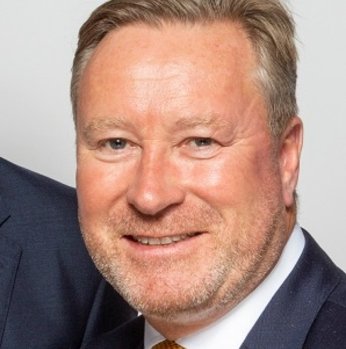 Dee Quealy, Managing Director
We have a highly experienced team who will be able to help with all our clients' needs. Our clients range from hands on professionals who simply require our marketing services to ensure they secure good tenants in the quickest possible timeframe through to clients who have never let a property before and need all the guidance required to make the whole experience as smooth as possible.
I will continue as Director responsible for the overall direction of the business, marketing, compliance, and standards of service. We have assembled a great team whose continuity of service is extremely valuable to our landlord clients. We expect our team to know our clients, their properties, and to work hard to provide value for money for them. It is the same ethos that I expect of the sales and financial services teams.
---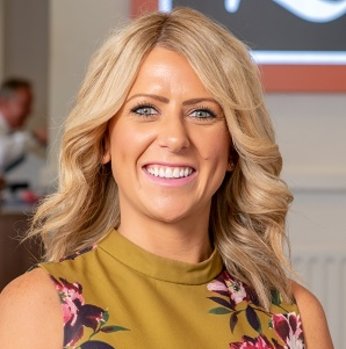 Emma Hudson, Property Marketing Director
I have been with the business since 2015 and am now responsible, with Jack Coleman, for advising both new and existing landlord clients about how best to go about marketing and letting their property.
We agree marketing strategies with clients in order to secure the best tenants, we process all offers, referencing and tenancy agreements up to the point where tenants move in.
I keep in touch with our landlord clients during the course of a tenancy to give an overview of their property as well as an update on market conditions.
I have acquired considerable experience in my time, I have gained the Level 3 Technical Award in Residential Letting and Property Management and I am extremely proud that during my time we have been recognised year after year as "Excellent" in the Best Estate Agent Guide against our peers in the industry across the whole of the UK.
---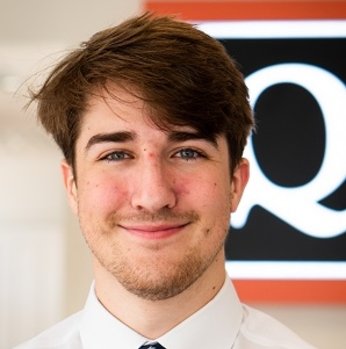 Jack Coleman, Property Marketing Agent
I joined in 2019, completely new to the industry, and work closely with Emma Hudson in marketing properties for let. We work extremely closely together and whilst Emma might have slightly more initial contact with landlords, I have most contact with tenants enquiring about properties we are letting.
I am actively involved with all the work that Emma does in marketing and pleased to see that the results of our marketing efforts enable our landlord clients to find good tenants as quickly as possible. I too have been able to gain the Level 3 Technical Award in Residential Letting and Property Management.
Having agreed a tenancy and arranged for new tenants to move in the matter is passed to our Property Management Team:
---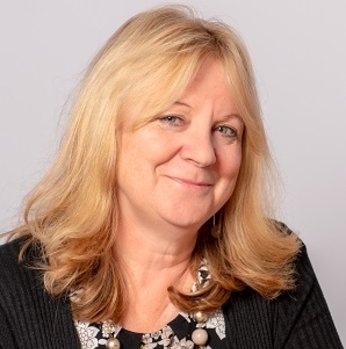 Karen Hunt, Senior Property Manager
I have been with the Lettings Team since 2008 and have been an integral part of the business expanding such that we now manage several hundred properties for clients. We work hard to ensure rent is paid promptly, that tenants maintain properties, that any repairs are handled efficiently and our landlord clients maximize the value of their investment.
My considerable experience enables me to work closely with landlords on refurbishment projects where required.
---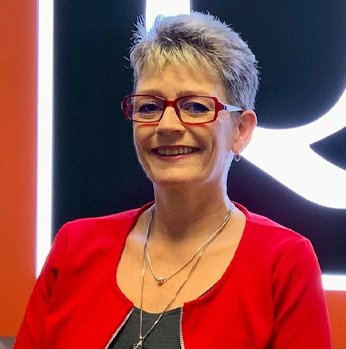 Tracey Willson, Senior Property Manager
I joined the Quealy & Co in 2021 having worked in property management for eighteen years both with a large corporate agent as well as long established independent agents. My experience enables me to see through maintenance issues and work out how to tackle problems in the most efficient way for our clients.
I am extremely service focused and work very well with Karen to try and deliver a good customer experience for both landlords and tenants.
---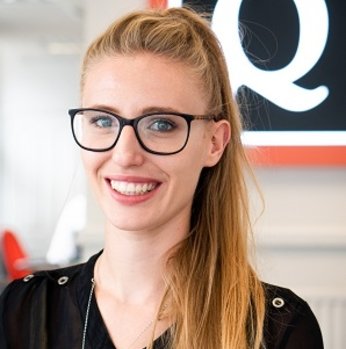 Lizzie Craig, Property and Deposit Manager
I Joined the lettings team in 2017 having had five years' experience with a large corporate agent as well as a small independent. I have found my niche here at Quealy & Co by being able to combine the thoroughness demanded by a large corporate with the personal touch that Quealy & Co strives to offer.
I have gained Level 3 Technical Awards in both Residential Property Management as well as Residential Deposit Protection and Management. I handle tenancy renewals and end of tenancy negotiations.
---
Emmet Quealy, Energy Assessor and Property Inspector
I have been working in the family business since 2002. Having qualified as an Energy Assessor I have used my surveying experience to routinely visit our managed properties and check on the condition such that maintenance issues can be spotted as early as possible and brought to our landlord clients' attention.
---
You are in safe hands with Quealy & Co
If you have any questions at all, please get in touch with any of our experienced and friendly team who would be delighted to assist you.
Call us on 01795 429836 or email hello@quealy.co.uk for a chat.
Top