The Light Cinema is now open in Sittingbourne
As your trusted local estate agent, we love to keep an eye on what is going on in the local community at Quealy & Co. In this blog we give you the low-down on a recently opened brand new cinema in the town centre. Covid has been bad for cinemas and most entertainment venues but thankfully that has not stopped a state-of-the-art cinema complex from opening in Sittingbourne.
The Light, part of the Spirit of Sittingbourne multi-million-pound regeneration project, opened at the end of May 2021. The town centre complex, which has taken five years to finish, boasts an eight-screen cinema, nine-lane bowling alley, retro arcade, diner and three bars.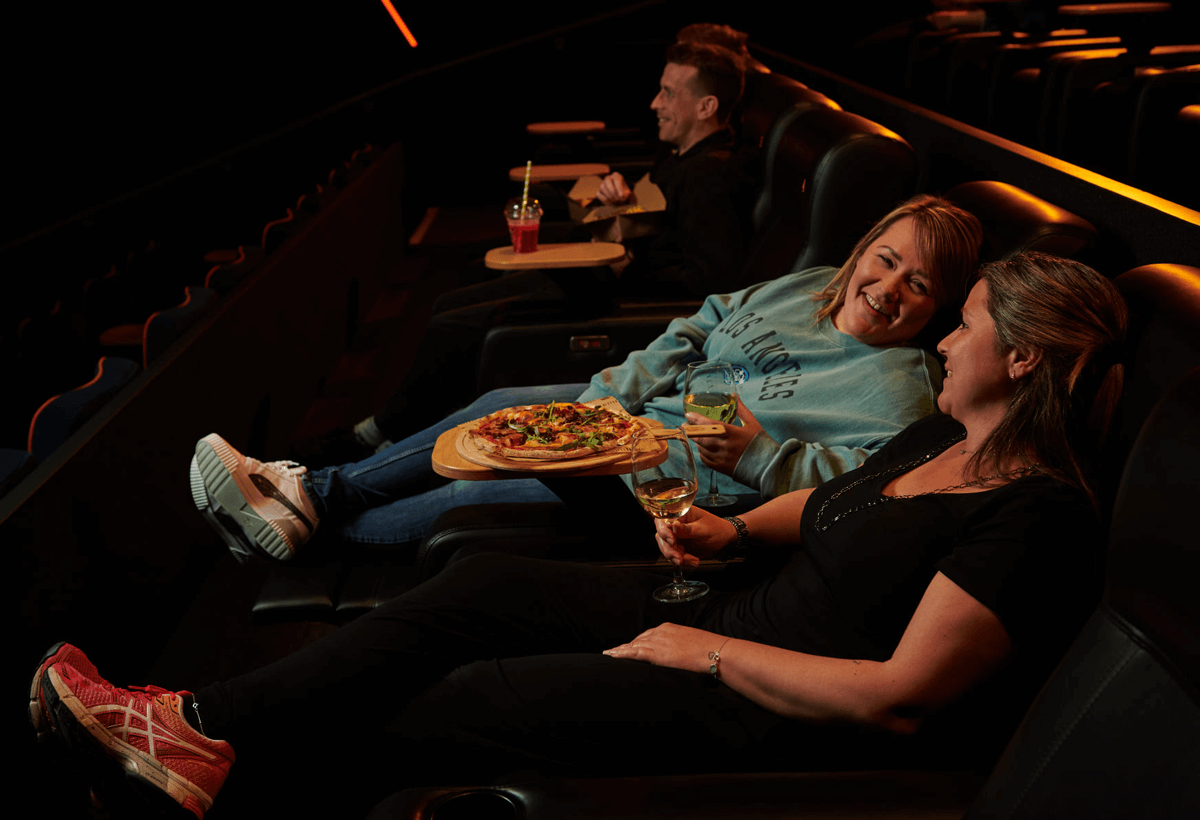 Film fans can feast on a wide range of food including pizzas, burgers, hot dogs, chicken wings, popcorn and nachos while watching their Movie.
The Spirit of Sittingbourne is ideally located by the High Street and train station, making it accessible for all. Around 40 staff have been employed at the new cinema, most of which are local, a brilliant boost for the people of Sittingbourne following a year of stop-start lockdowns and the furlough scheme.
The Spirit of Sittingbourne was given the green light by Swale council in 2017 but it has not all been plain sailing. The Sentado Lounge restaurant opened in October but sadly had to close almost immediately because of the coronavirus lockdown.
National chains Creams and Pizza Express pulled out in February, leaving two empty units. However, the extremely popular Nando's is expected to open in the autumn! As lockdown restrictions will hopefully continue to ease over the summer, we hope the local people of Sittingbourne will be able to enjoy an excellent choice of eateries and entertainment.
Sittingbourne is a great place to live
At Quealy & Co, we love Sittingbourne, after all it is our hometown. It is a real community with a good choice of schools and surrounded by beautiful countryside. There's outstanding transport links to London, country pubs and now our new entertainment complex – The Spirit of Sittingbourne. If you are thinking of moving to Kent, then Sittingbourne and its surrounding villages should be on your list.
Get in touch with our friendly and local team today to find out more about living in North Kent.
hello@quealy.co.uk | 01795 429836
Alternatively, browse all our properties for sale and to let in the Sittingbourne area. We look forward to helping you find your dream home. All photos courtesy of The Light - Visit Facebook page here.
Top