The living room is arguably the most important room in the house when it comes to design and style.
It's likely to be the room where you spend most of your time, the room where you spend time entertaining guests, and it's probably the first room that people see when they walk into your home.
Therefore, it's worth investing some time, effort and money to make it look as good as it possibly can.
Here are six top tips for styling your living room from the expert team at Quealy & Co, your trusted estate agent in Sittingbourne.
1. Be Sensible With The Space You Have
It's important to be realistic about what can and cannot go in your living room. For example, just because you might have big ideas about getting a giant corner sofa, it doesn't mean it will be a good fit for your living room.
Use the space wisely but avoid clutter. If that means some furniture has to go, or won't be suitable then be ruthless and get rid, or avoid buying it.
Every living room is different, and it's not a case of one size fits all.
If you are short of space then go for furniture that's multi-functional, such as a footstool with storage space or a sofa that's raised off the floor.
---
2. Give Your Room A Focal Point
If you're fortunate enough to have a fireplace or a mantelpiece then you already have a focal point to work with.
If you don't have either of these, then opt for a large mirror, artwork or clock. The focal point will be the first thing visitors see when they walk into the room and once it's in place you can style the rest of the room around it.
Choose something that's personal to you, and that you'll want to see every time you walk into the room, not just a generic picture or mirror that's just filling up a space.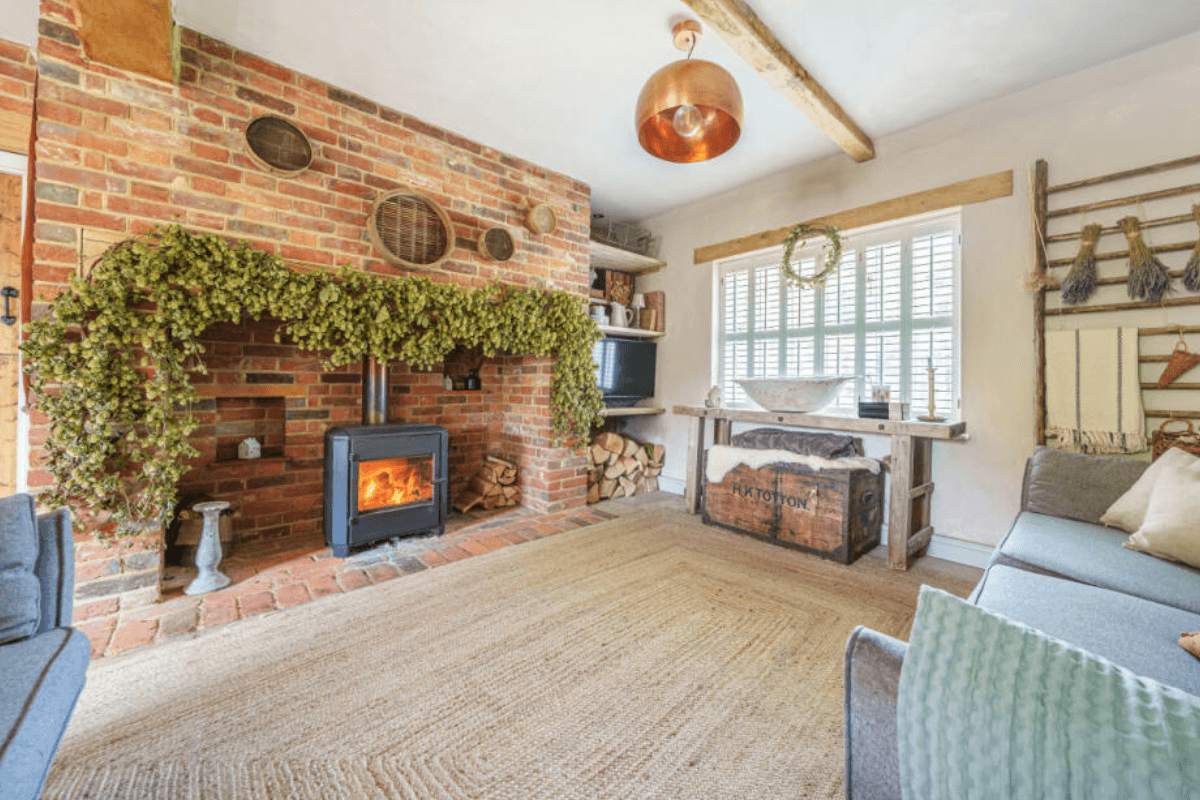 ---
3. Choose Your Colour Pallette – And Make It Personal
Your living room should be a reflection of your personality so be bold and style it to suit you.
Choosing the right colours to decorate your living room can make or break it. Light, airy colours such as magnolia, light grey or pastel green can really help to make the room feel more spacious, whereas darker colours will give it more of a cosy, homely feel.
It's all down to personal choice and you should go with colours that you'll be happy with in the years to come.
Making the space unique to you will help turn the room into a living space that you'll want to spend time in. Whether that's having an individual piece of art, or using retro furniture, be creative, and go with things you'll love.
A few photos in the right places can be great for this and give the room a more homely feel.
---
4. Avoid a Showroom Feel
There's nothing particularly wrong with buying all your furniture from the same place, but it can scream 'showroom' to guests, and it's not individual or personalised to your own tastes.
Instead, try to go for a mix of colours, textures and fabrics, and even mix up old furniture with new to give the room a uniqueness.
---
5. Choose The Right Lighting
In the same way that you need to be sensible with the space you have, choosing the right lighting is crucial to the overall feel of your living room.
It may be that you want a chandelier when spotlights would be a better fit, or perhaps you're looking for spotlights when a hanging fixture would work better.
Getting the right lighting will improve the aesthetics of your living room and choosing the right bulbs will help to set the mood for the room. Whether that's a bright and airy feel or a cosier, warmer vibe, it's important to go with the best lighting for your own space.
---
6. Make Sure It's Functional
Sometimes it's possible to get so carried away with styling your living room that you forget what it's actual purpose is – a place to chill out in and host guests!
So before you even start looking at vintage antiques or giant wall clocks, consider what the essentials are that you'll need to make the room work for you.
A sofa or armchairs, a coffee table for food and drinks, and some form of entertainment, most likely a TV, are the must haves, and after these are lined up you can begin thinking about rugs, artwork and accessories.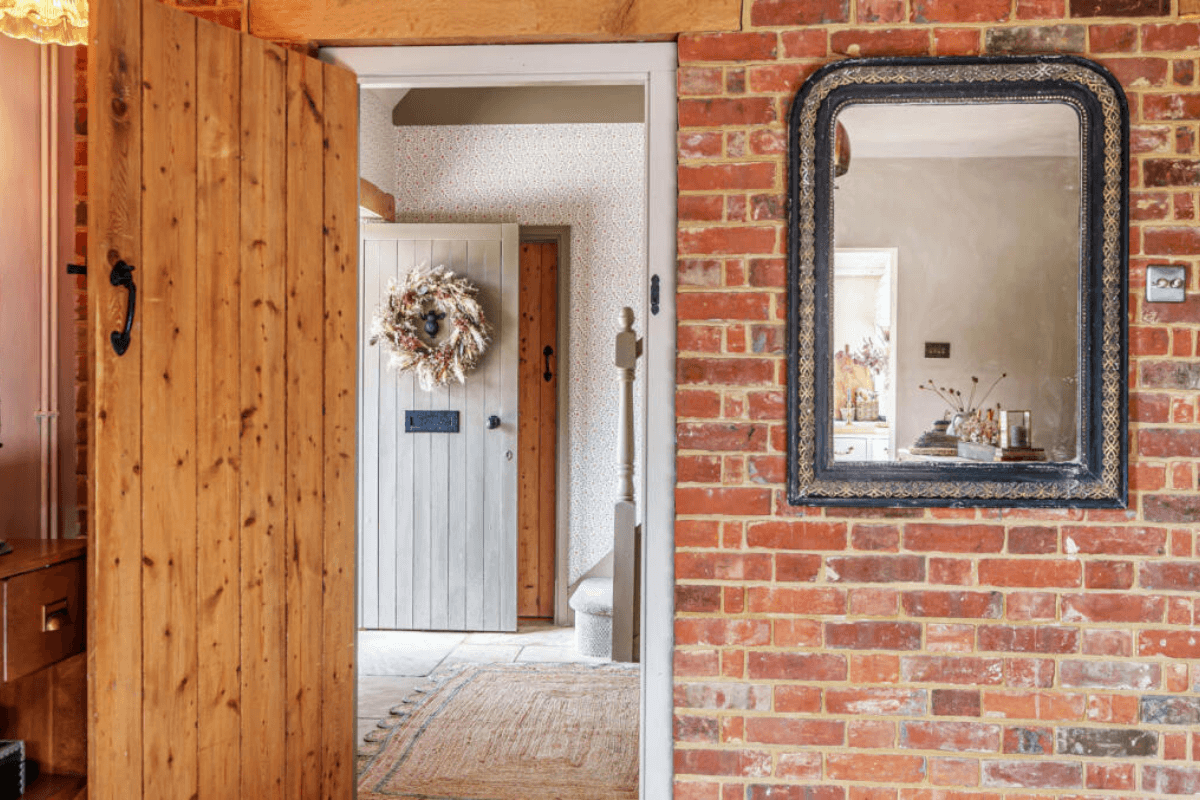 ---
Want more home staging and styling tips?
Quealy & Co are your local expert estate agent for the Sittingbourne, Sheerness, Minster, Faversham, Canterbury, Rainham, Gillingham, Chatham, Rochester, or Maidstone areas and are happy to help you get your home ready for market.
Please contact the friendly team at Quealy & Co. We will be delighted to assist you with the sale of your home and have been your trusted local estate agent in Sittingbourne for decades.
Call Quealy & Co on 01795 429836 or email hello@quealy.co.uk
Try our free, instant online valuation tool here.
Top