2 Bedroom flat/apartment to rent
in
The Promenade, Leysdown-on-Sea, Sheerness, Kent, ME12
£850
per month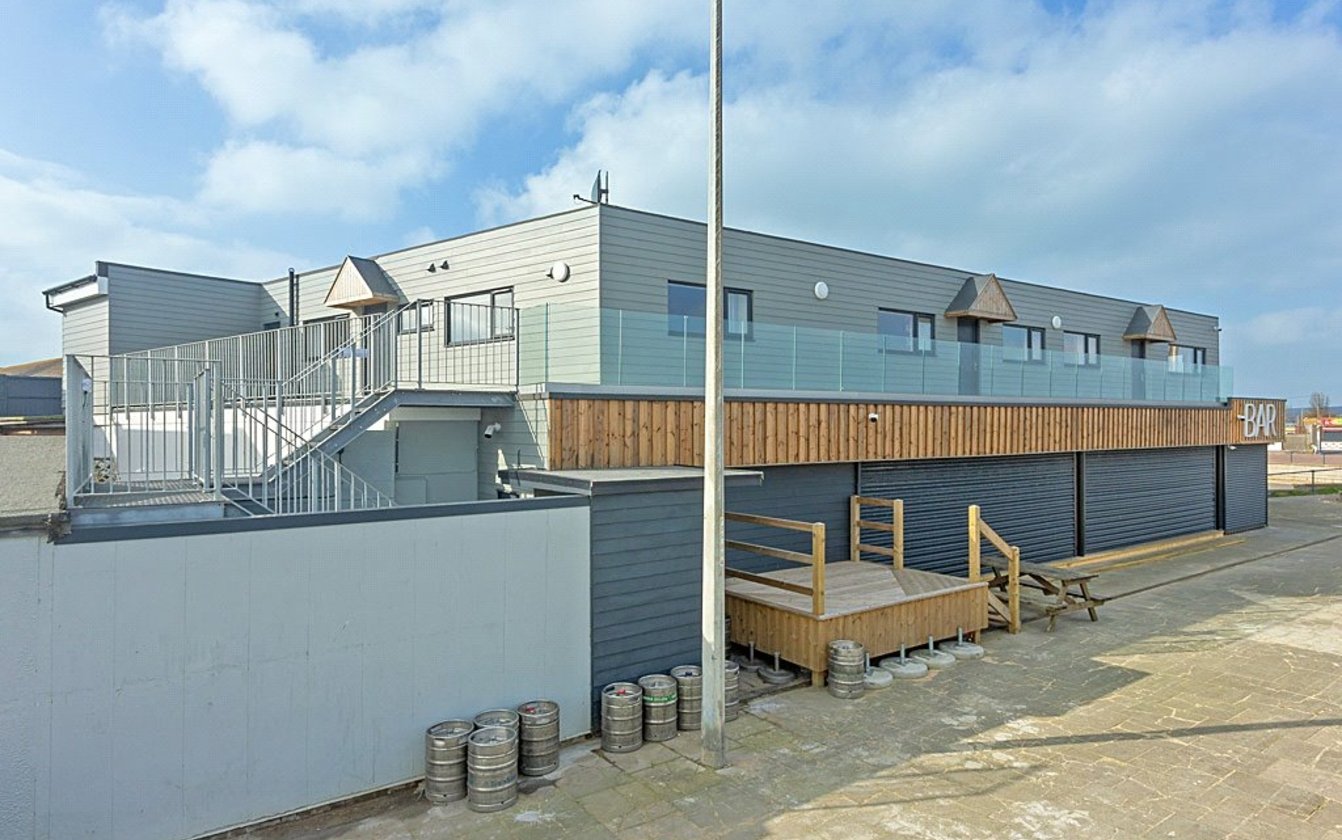 Let Agreed
Let Agreed
Let Agreed
Let Agreed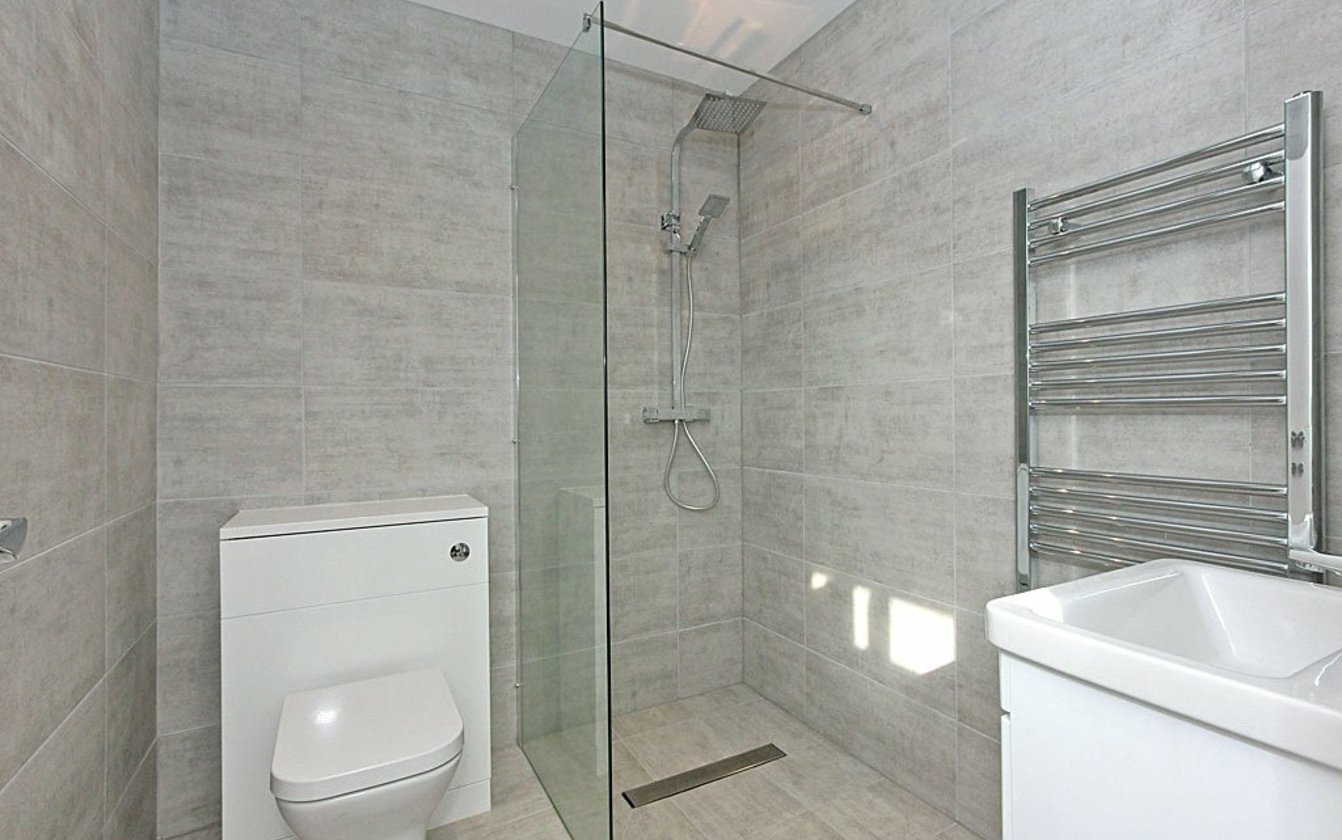 Let Agreed
Let Agreed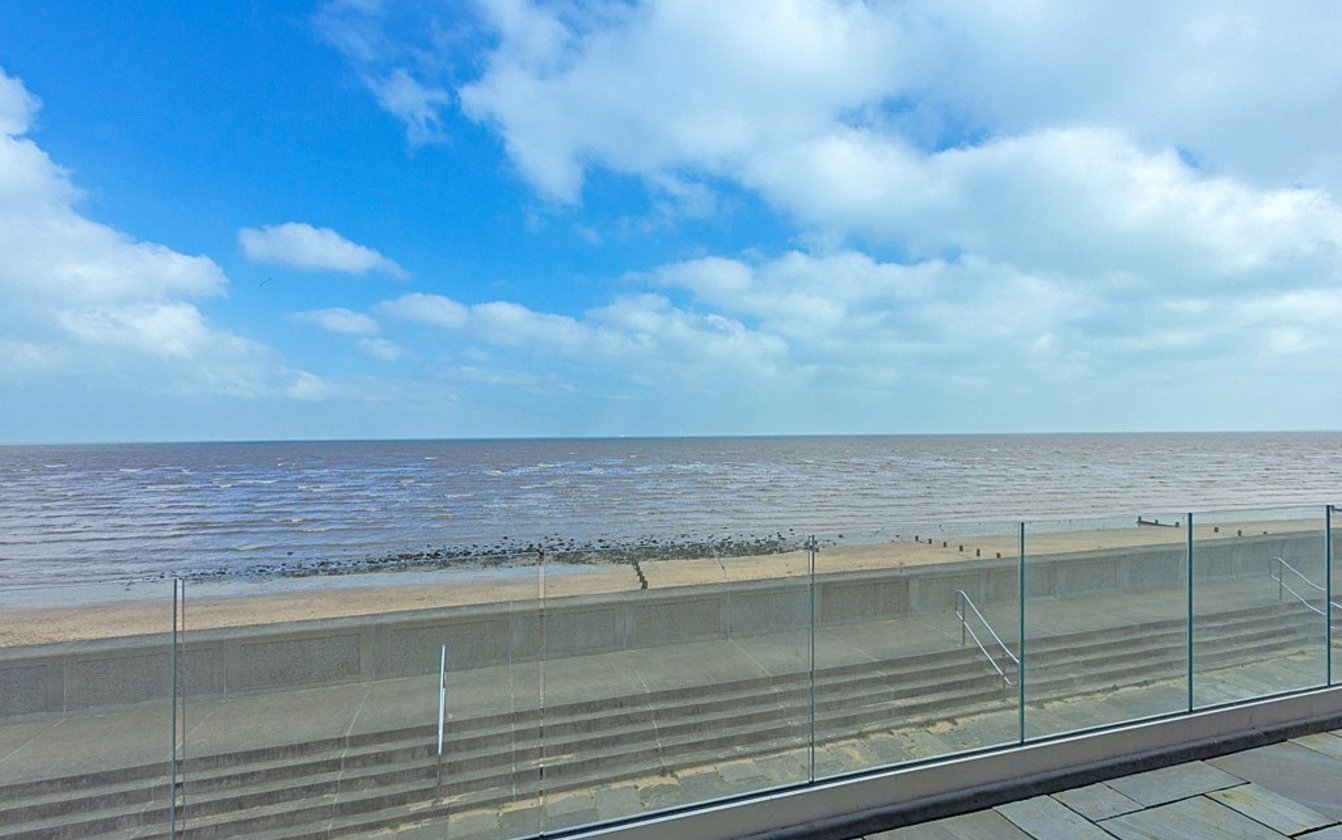 Let Agreed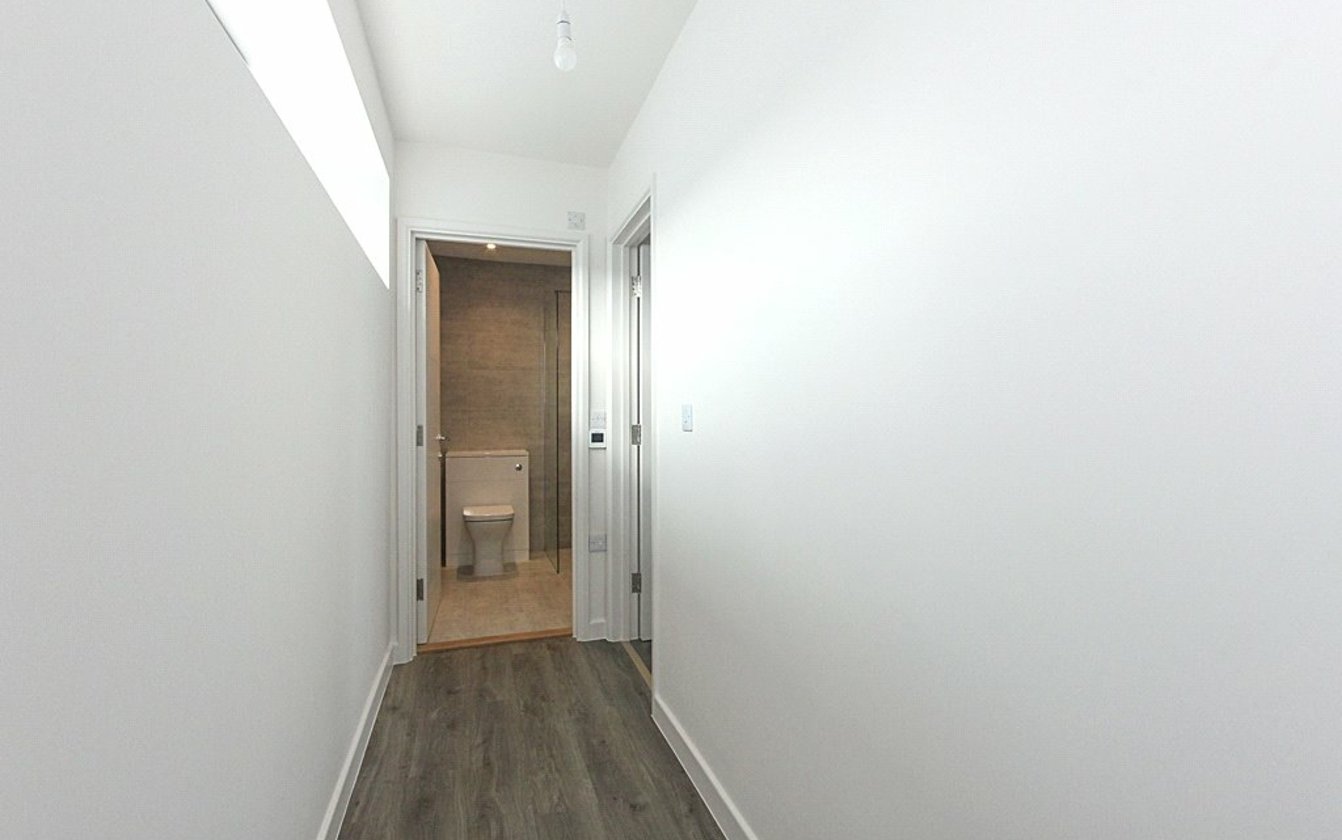 Let Agreed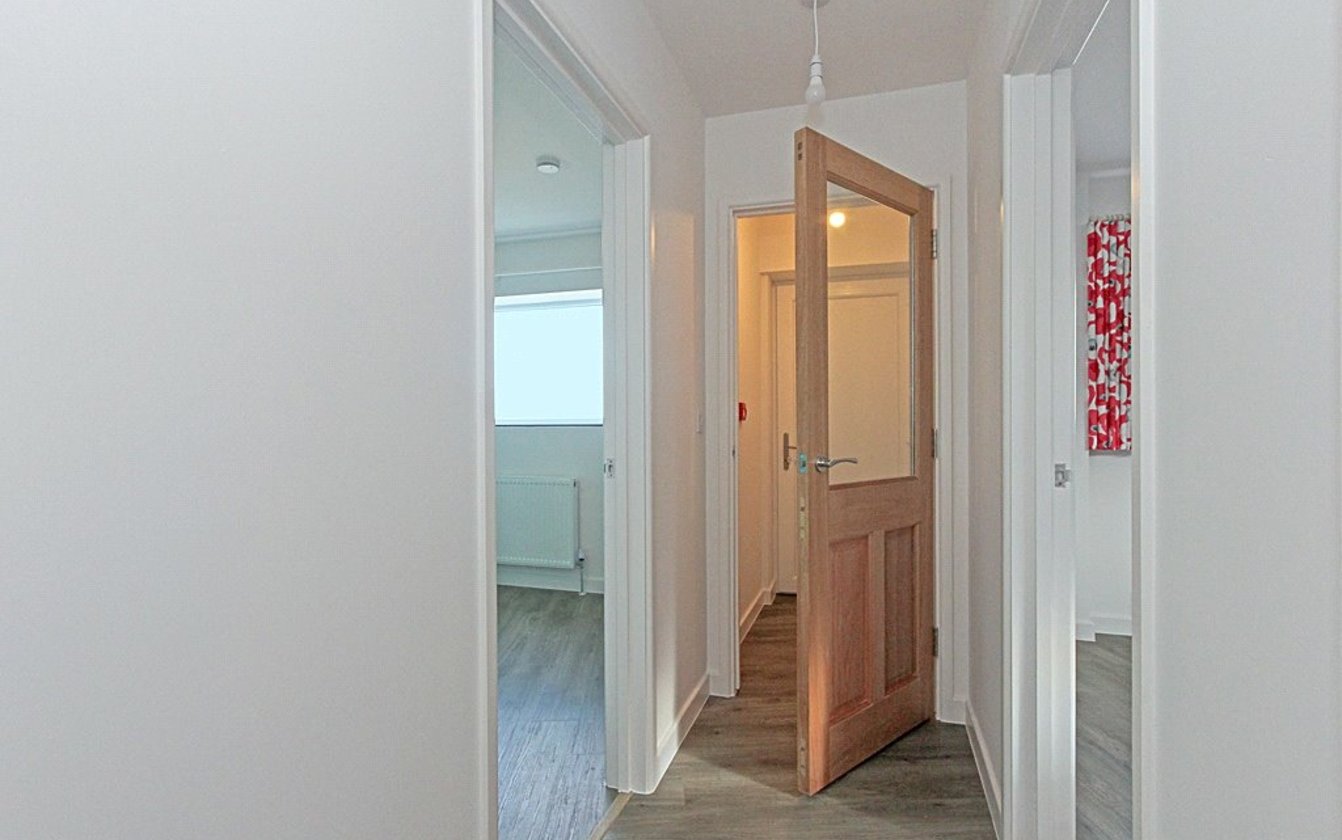 Let Agreed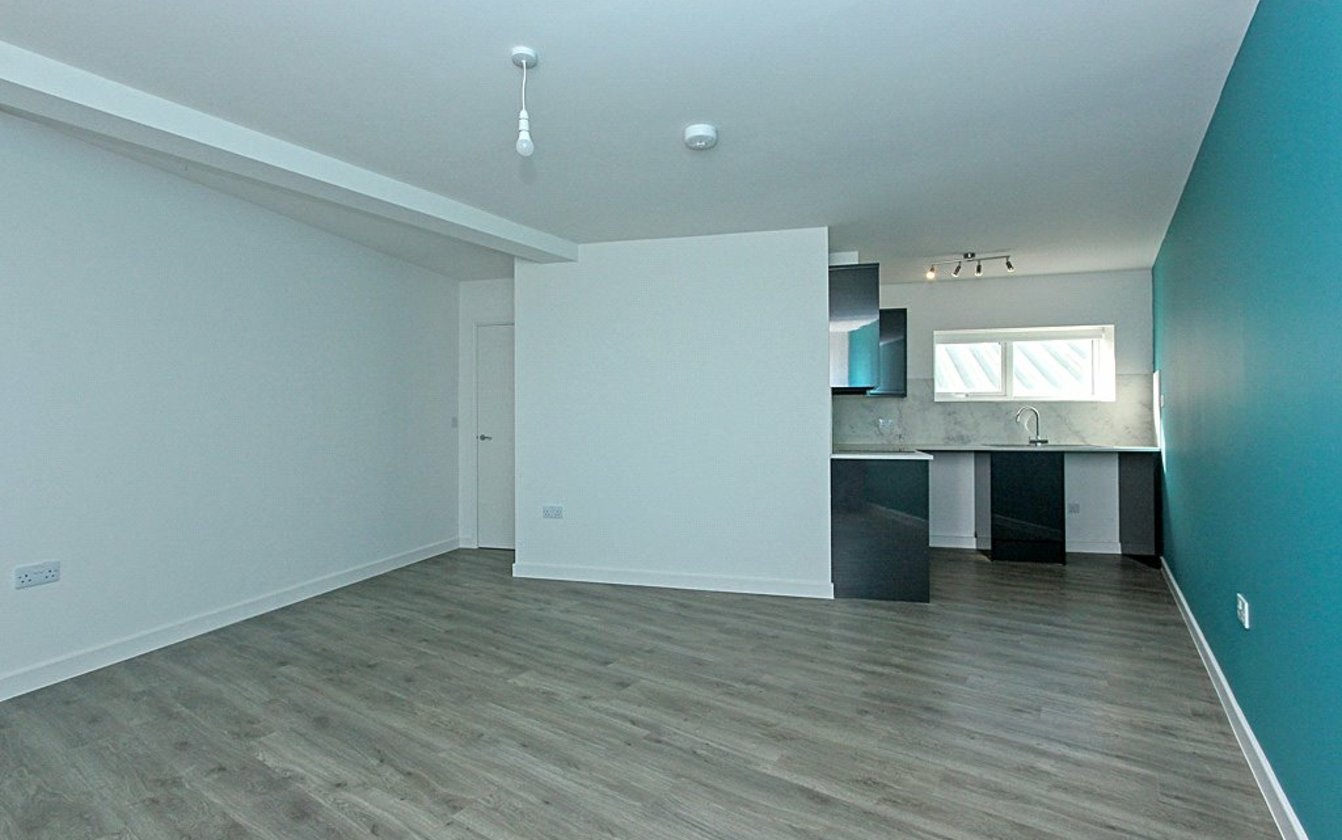 Let Agreed
Let Agreed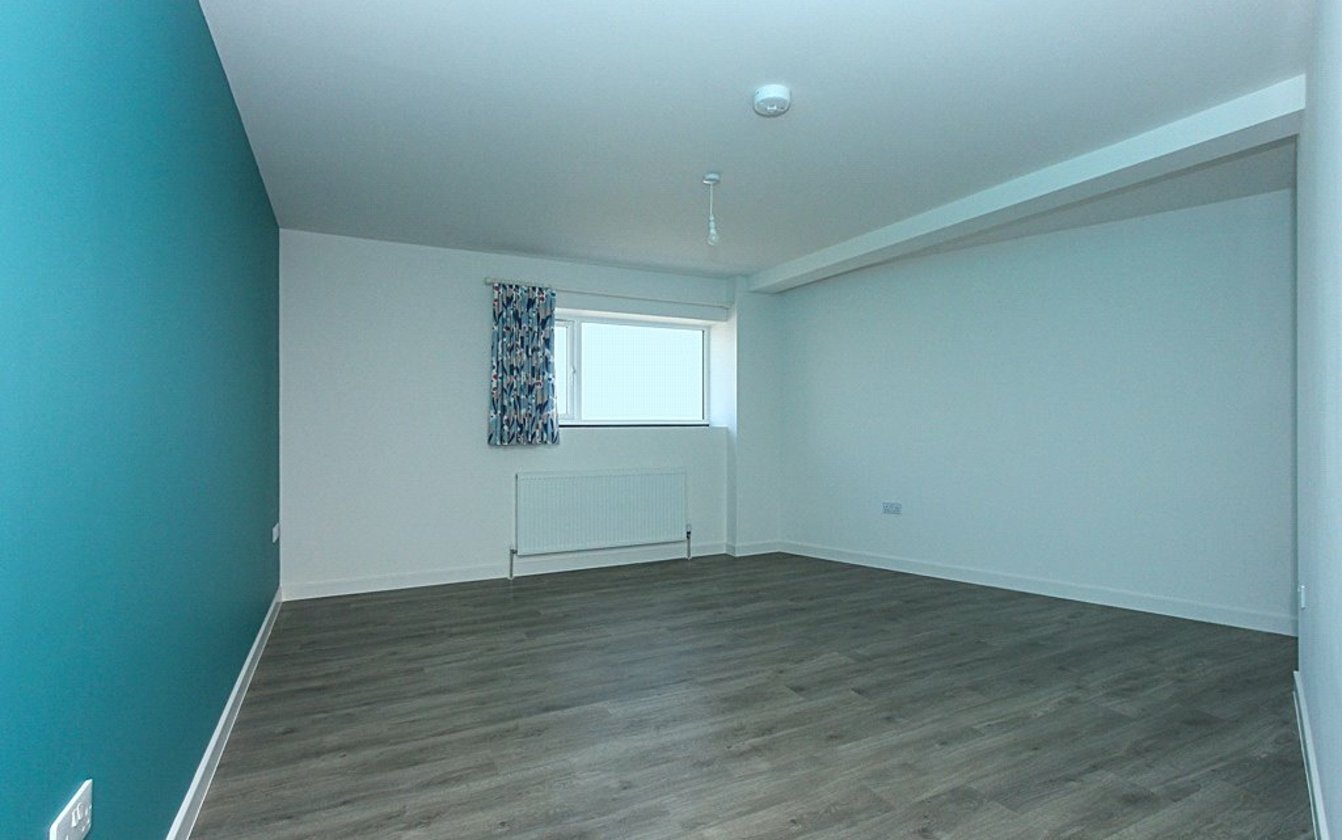 Let Agreed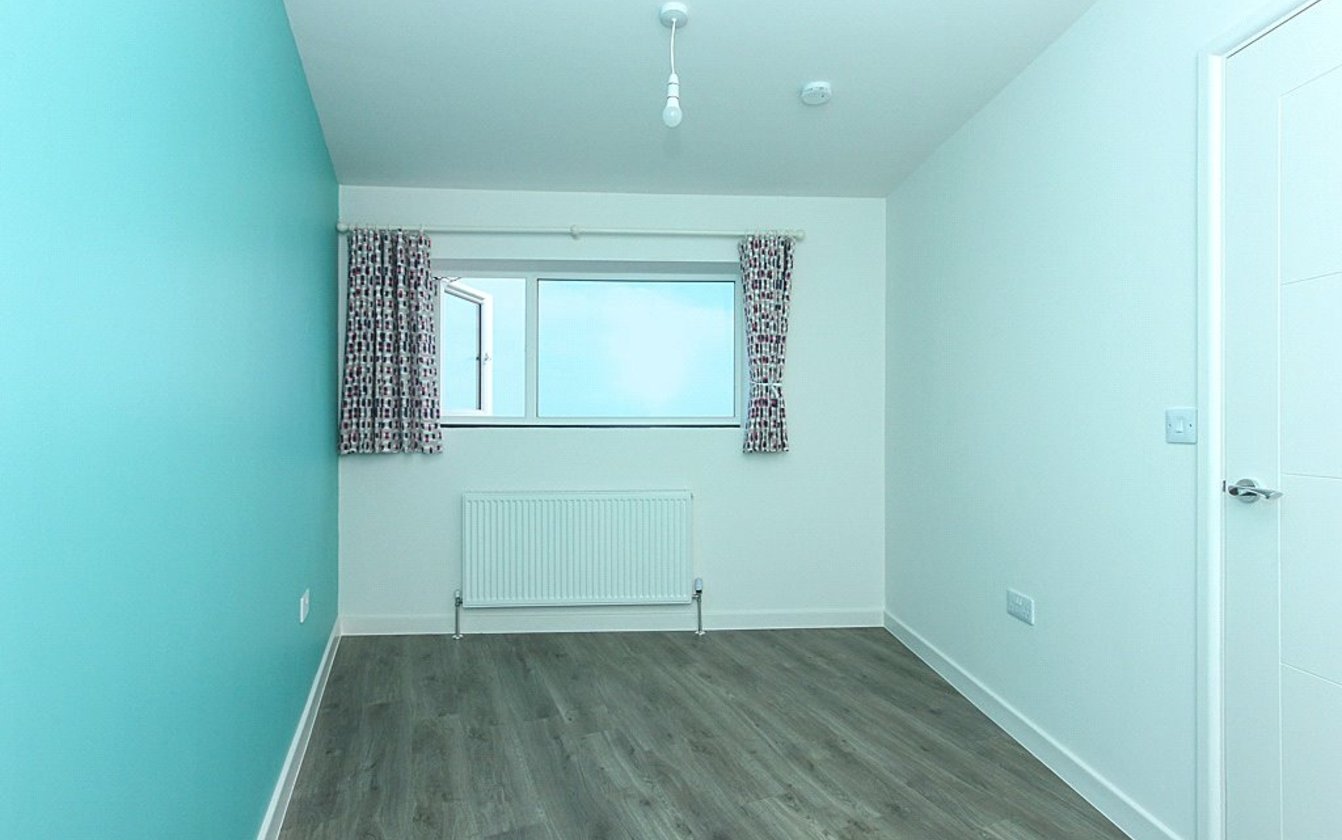 Let Agreed
Let Agreed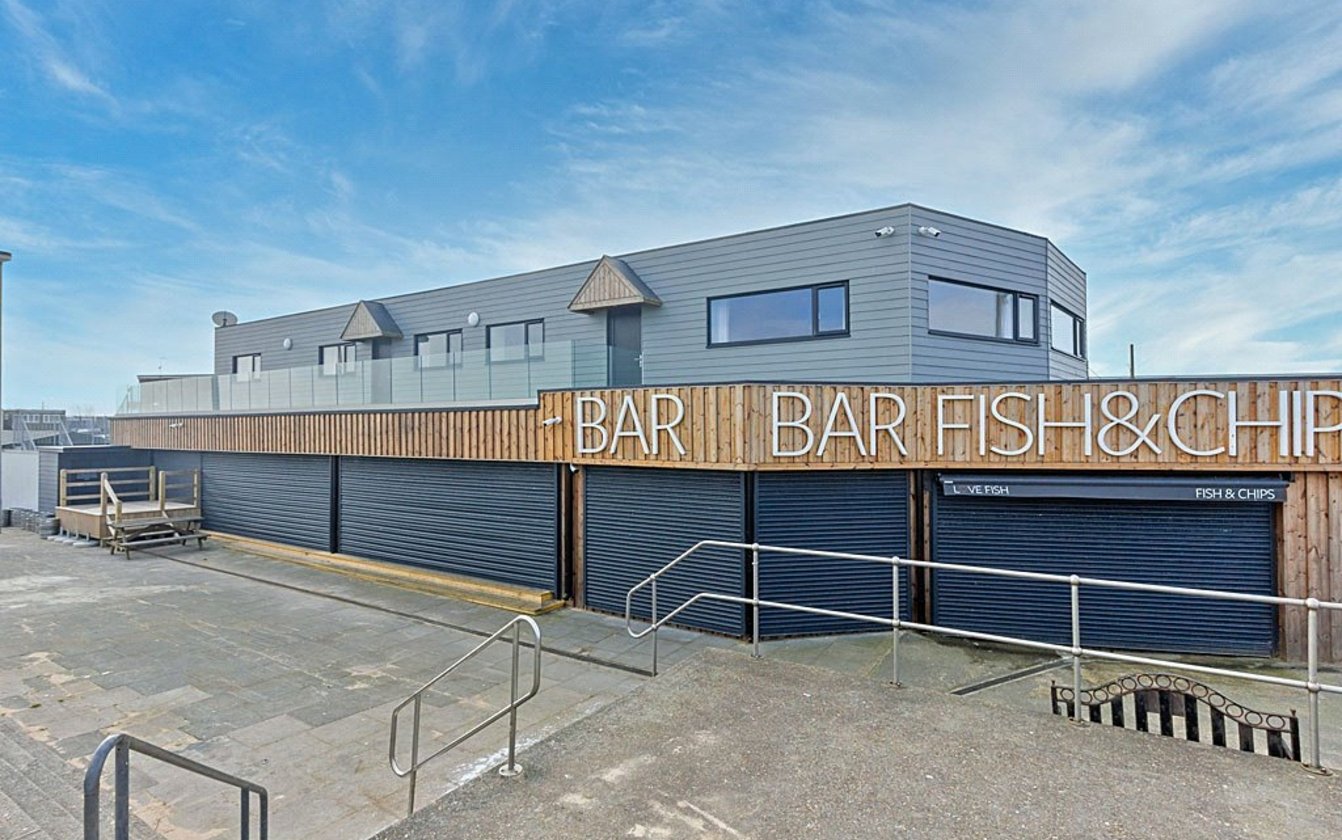 Let Agreed
Let Agreed
Two Bedroom Apartment | Stunning Sea Views | Be the First to Live Here | Modern Kitchen and Bathroom | Video Tour Available |.
Roof Terrace
Children,Sharers
First Floor
Flat/Apartment
Quealy & Co are please to present to rent this two-bedroom apartment with stunning sea views, providing a beautiful backdrop for residents who appreciate nature and a serene environment.

As the first person to live in the apartment, you'll have the advantage of experiencing everything in brand new condition. This can be particularly appealing to those who prefer a fresh and untouched living space.

The modern kitchen comes equipped with an oven, hob, and provisions for an undercounter fridge and washing machine. These amenities offer convenience and functionality for daily living. The bathroom, with walk-in shower, provides a contemporary and stylish space.

The availability of a video tour is an excellent opportunity to virtually explore the property. It allows you to get a better understanding of the layout and features, providing a more immersive experience before making a decision.

Overall, this two-bedroom apartment combines stunning sea views, modern kitchen and bathroom amenities, and the opportunity to be the first resident. Taking advantage of the video tour can help you make an informed decision about this appealing property.

It's important to note that this apartment has a strict no pets policy. So, if you have any pets or are planning to have pets in the future, it may not be suitable for your needs. Additionally, the property requires a minimum annual household income of £30,000. This requirement ensures that tenants have a sufficient income to meet the financial obligations associated with renting the apartment.
Book a Viewing
About Sittingbourne
Sittingbourne is ready to step up its image by embracing a £46 million regeneration scheme, designed to create a 'destination town'. The Spirit of Sittingbourne masterplan contains new apartments, an eight-screen cinema, new restaurants and an improved public realm –a vision already turning heads.
View Area Guide
Top